Publications
Cross slot® Technology Science
The research behind the Cross Slot Technology was been undertaken over the past 25 years. With 27 University Thesis's written on the around the subject, 80+ scientific papers, peer review worldwide and many books.
The Cross Slot Low Disturbance No-Tillage (LDNT) is undoubtedly the most researched No-Tillage drill in the World. Dr John Baker and his team provide a wealth of knowledge and invite anyone who is interested in the topic to give them a call and discuss anything from row spacings, carbon, residue, soil conditions, slug control......
NO-TILLAGE SEEDING in CONSERVATION AGRICULTURE 2nd Ed

This book is a much-expanded and updated edition of a previous volume, published in 1996 as "No-tillage Seeding: Science and Practice". The base objective remains to describe, in lay terms, a range of international experiments designed to examine the causes of successes and failures in no-tillage. The book summarizes the advantages and disadvantages of no tillage. It highlights the pros and cons of a range of features and options, without promoting any particular product.Topics added or covered in more detail in the second edition include:* soil carbon and how its retention or sequestration interacts with tillage and no-tillage* controlled traffic farming as an adjunct to no-tillage* comparison of the performance of generic no-tillage opener designs* the role of banding fertilizer in no-tillage* the economics of no-tillage* small-scale equipment used by poorer farmers* forage cropping by no-tillage* a method for risk assessment of different levels of machine sophistication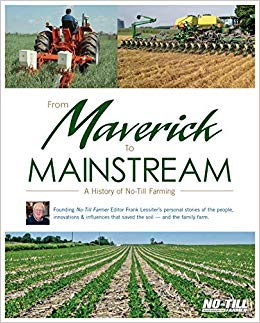 Enjoy a stunning and unique collection of no-till stories, photographs, facts, and figures chronicling the history of no-till farming from the early years through today. This extraordinary hardbound book takes a decade-by-decade look at the world of no-till as seen through the eyes of those who observed the many changes in no-till. With its in-depth coverage and photographic appeal, A History of No-Till Farming: From Maverick to Mainstream features 416 pages of personal stories of how no-till changed the lives of no-till farmers and their families, hundreds of full color images, photographs and charts some never before published, top individuals who influenced no-till adoption and expansion, the evolution of no-till equipment and setups that were game-changers, global trends in no-till and the future of no-till farming!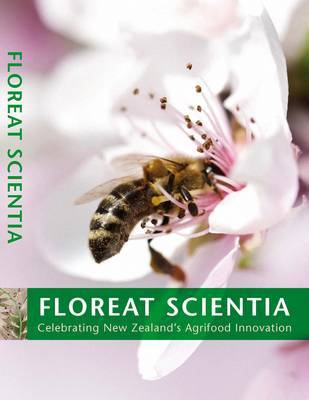 A collection of 43 chapters by 41 authors describing the need for innovation in agrifood in New Zealand, past successes, and work being done today that will continue the great tradition of successful science in this sector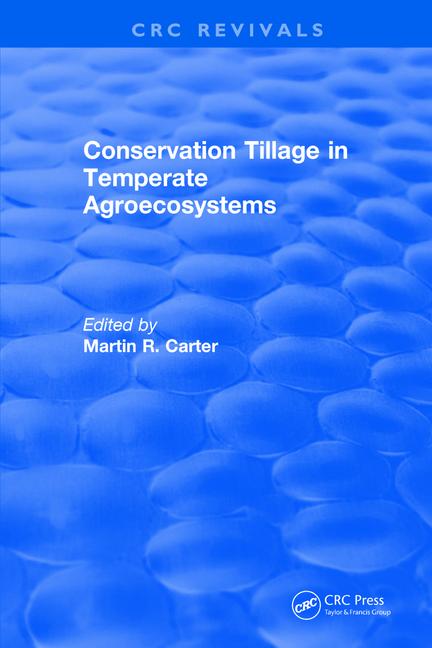 In this invaluable book, leading agronomic researchers provide in-depth reviews of present conservation tillage practices in a wide variety of temperate agroecosystems. Each chapter characterizes how conservation tillage has been developed and adapted or modified to fit specific environments, with the chapters divided into the following climate regions: Cool Humid, Cool Humid to Warm Humid, Warm Humid, and Sub-Humid to Semi-Arid Continental. Each chapter also discusses important topics such as weed problems, crop rotation, fertilizer requirements, soil properties and processes, soil erosion, soil chemistry, soil physics, and environmental issues.
A perfect working reference, this resource provides a synthesis of existing research and practices and shows how soil, climatic, and biological constraints can be overcome or circumvented.
NO-TILLAGE COMING TO THE FORE IN NZ

The good news for New Zealand farmers keen on more sustainable farming is a superb handbook entitled "Successful No-Tillage in Crop and Pasture Establishment: a field manual for New Zealand farmers and contractors." Read more >>
---


(Available in DVD)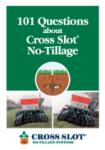 101 Questions on Cross Slot®