CRP take-out in the Palouse, USA
Read what the Pacific Northwest Direct Seed Association (PNDSA) reports on CRP Take-out. They interview two farmers and a custom seeder to get their experiences (click here).
One of the farmers featured in the above article farms in the dry country of Ritzville, Washington. Watch this video of the Cross Slot seeding into his light soils and coping well with the Sagebrush cover.
Click on the image to read more about CRP Take-out.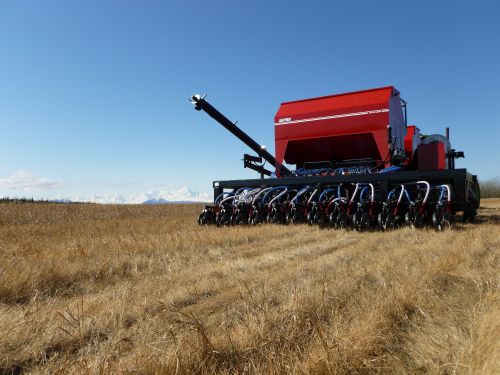 The links for the videos in this presentation are:
http://www.youtube.com/watch?v=mCx--k_o1dc&feature=channel&list=UL
http://www.youtube.com/watch?v=6W3DhvHWYPo
http://www.youtube.com/watch?v=BthMrujOhBY&feature=channel&list=UL